A 'specific to you' concept design service
Award Winning Design
Designing professionally since 1985, we offer a 'specific to you' concept design service that's more technical than an interior designer mood board, but not as technical as an Architect's set of drawings. We are active on Houzz and have been nominated winner of best of Houzz award for Service 2019, 2018, 2017, 2016, 2015 and 2014!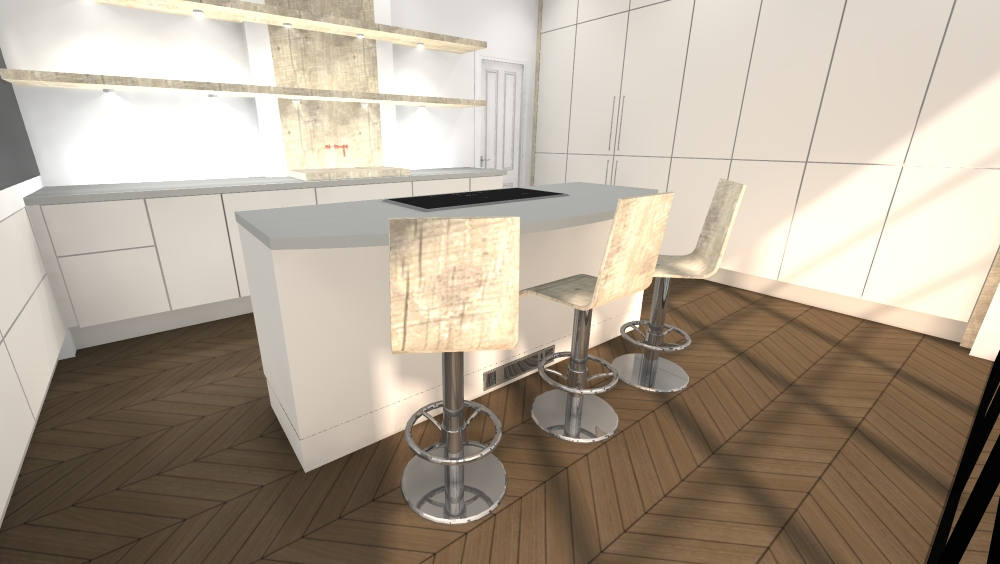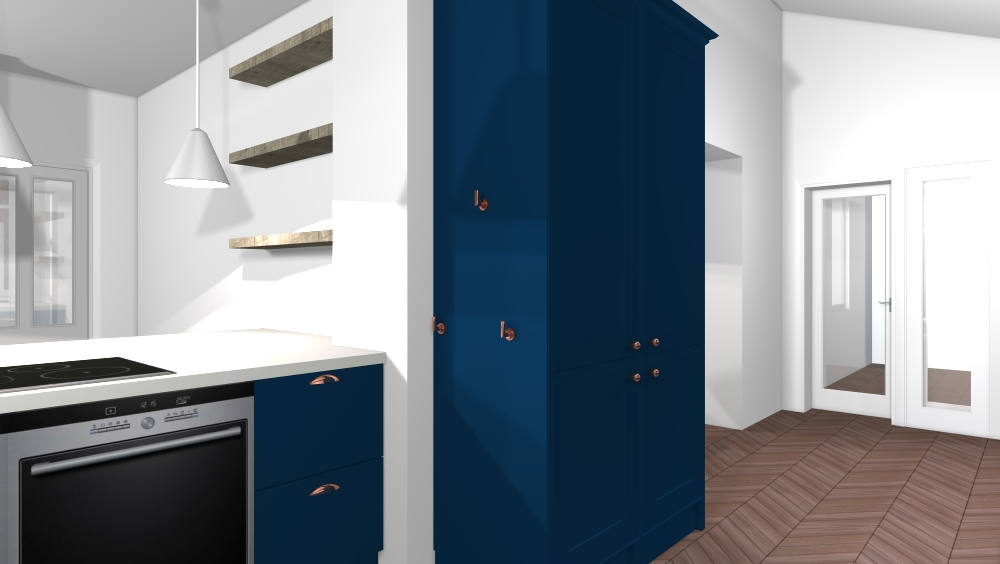 Freelance Concept Planners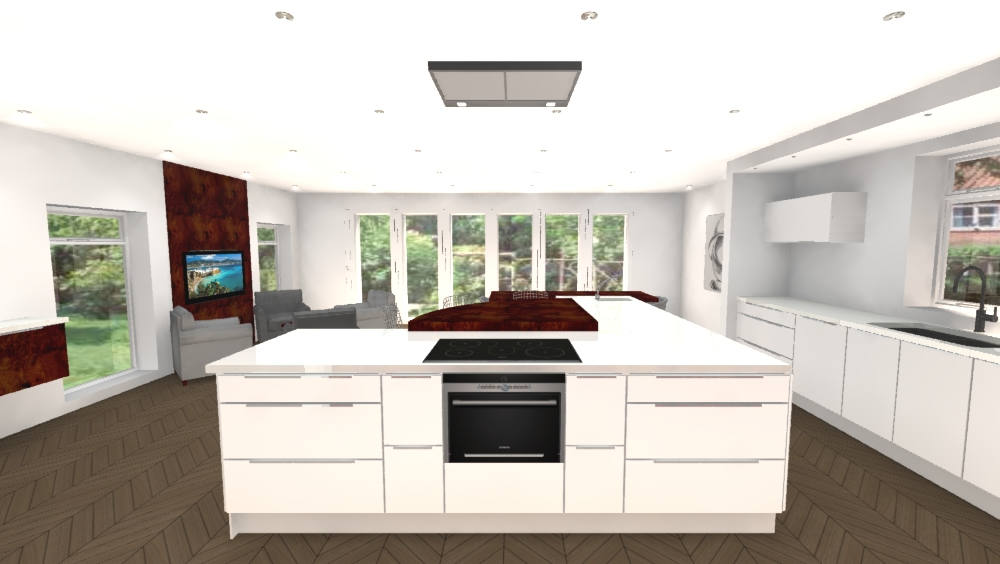 Kitchen planning services
Recent Projects
Find below a selection of recent work we have carried out for happy clients. Click on an image to find out more and see the designs.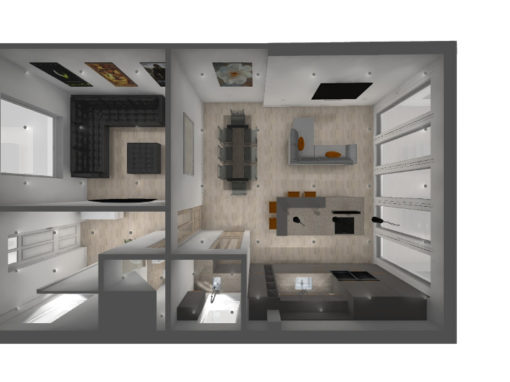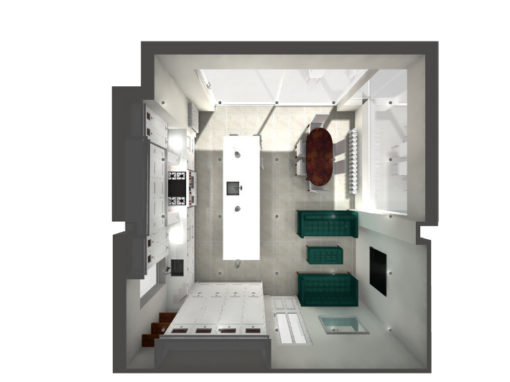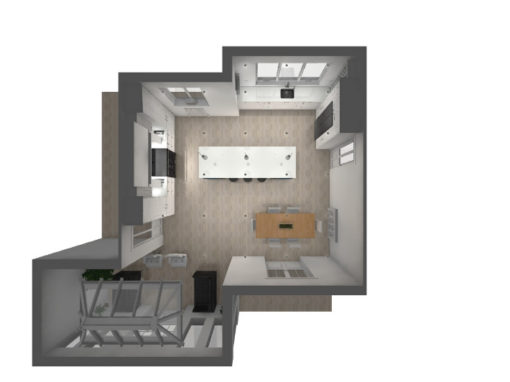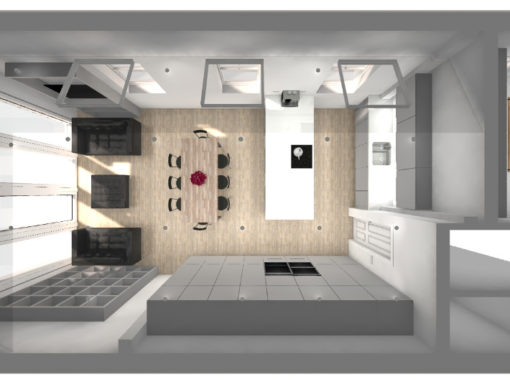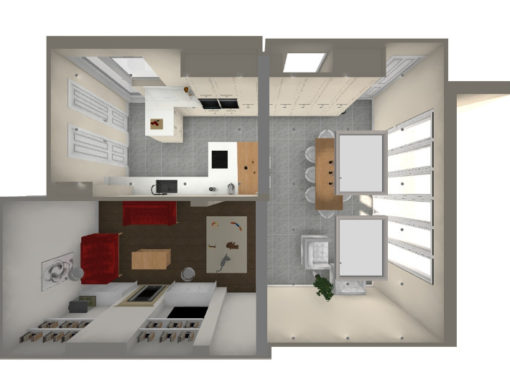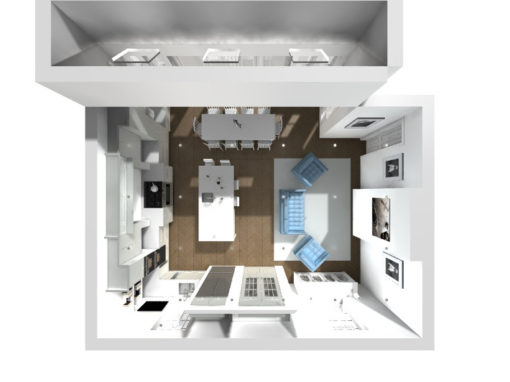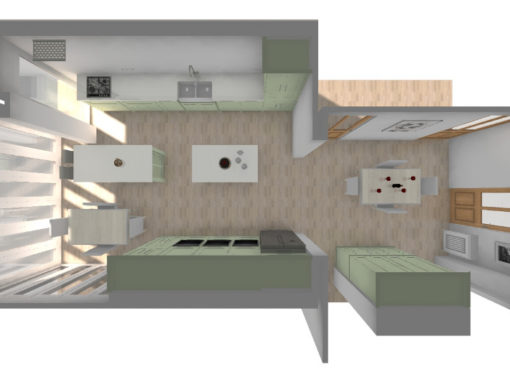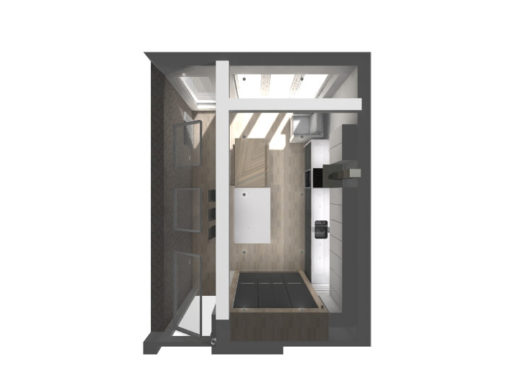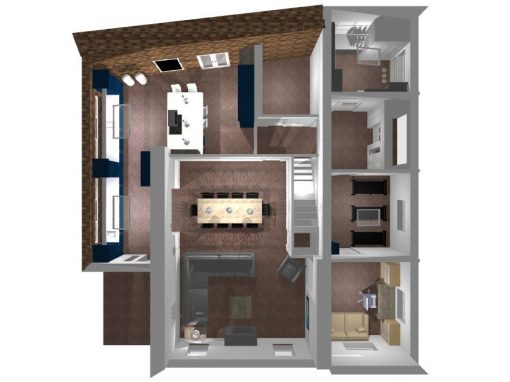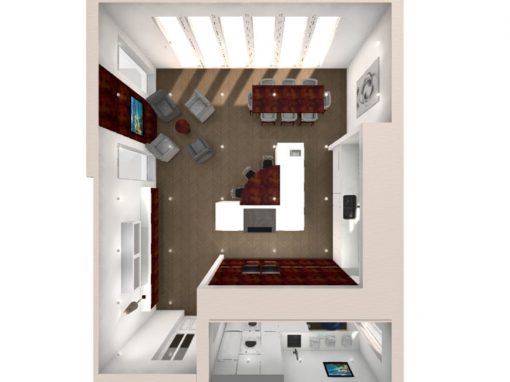 Find Us At
---
01258 837 670 
The Studios
Dewlish, Dorset DT2 7LR
Office hours 09:00 – 17:00 Mon-Fri